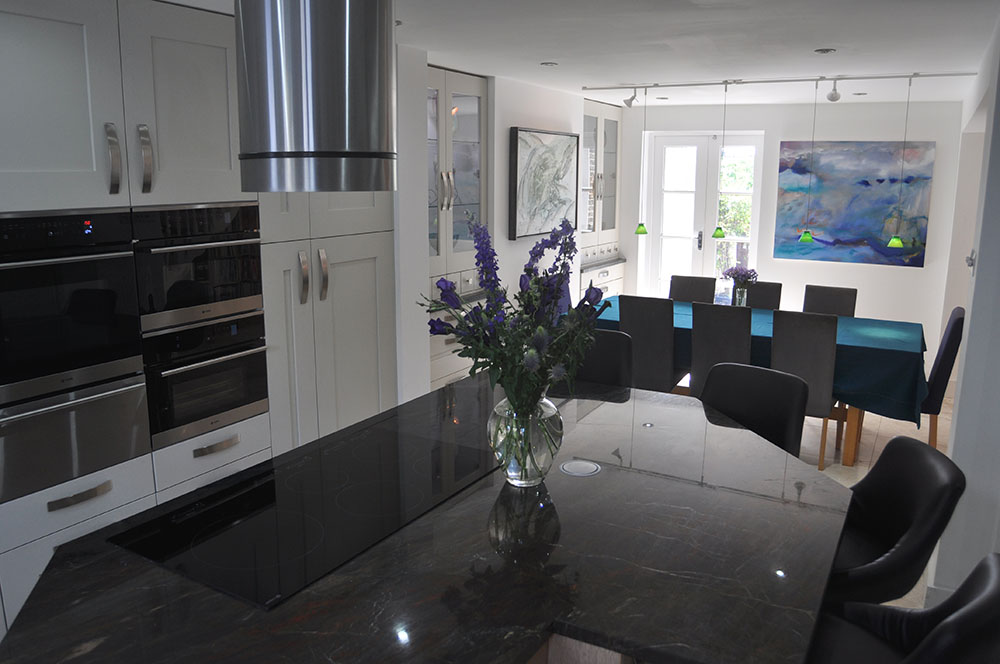 Anerley
Ashford
Balham
Banstead
Battersea
Beckenham
Bellingham
Bermondsey
Bickley
Biggin Hill
Blackheath
Brixton
Bromley
Camberwell
Clapham
Coulsdon
Crofton Park
Croydon
Crystal Palace
Dartford
Deptford
Dorking
Downham
Dulwich
Earlsfield
Eden Park
Elmers End
Epsom
Ewell
Forest Hill
Greenwich
Guildford
Hampton
Hayes
Herne Hill
Hithergreen
Honor Oak
Hounslow
Kennington
Kidbrooke
Kinston-Upon-Thames
Ladywell
Leatherhead
Lee Green
Lewisham
Merton
Mitcham
Morden
Mottingham
New Cross
Norbury
Norwood
Nunhead
Orpington
Otford
Peckham
Penge
Petts Wood
Purley
Putney
Redhill
Richmond
Sanderstead
Selhurst
Shooters Hill
Shortlands
Sidcup
Southborough
Southend
Southwark
St. Hellier
Stockwell
Streatham
Sunbury
Surbiton
Sutton
Swanley
Sydenham
Tadworth
Thornton Heath
Tooting
Tulse Hill
Wallington
Walton
Walworth
Wandsworth
Weybridge
Wickham
Wimbledon
Woodside
Woolwich
CONTACT INFORMATION
Email Address:
info@greygreen.co.uk
Primary phone:
02086 992 444

Secondary phone:
07788 666 971
OFFICE
GreyGreen (SE0 Ltd
4 Brenchely Gardens
London SE23 3QS
OFFICE HOURS
Monday - Friday
8 am - 5 pm
Saturday & Sunday Closed
AREAS COVERED
Kent, Surrey, Sussex, Middlesex & London SE
See towns below
CONTACT INFORMATION
Email Address:
info@greygreen.co.uk
Primary phone:
02086 992 444

Secondary phone:
07788 666 971
OFFICE
GreyGreen (SE0 Ltd
4 Brenchely Gardens
London SE23 3QS
OFFICE HOURS
Monday - Friday
8 am - 5 pm
Saturday & Sunday Closed
Areas covered
Kent, Surrey, Sussex, Middlesex & London SE
We do not have a showroom, which allows us to work with a large portfolio of carefully selected manufacturers in the UK and Italy to bring you the best products and prices. You will be offered the opportunity to visit client's kitchens and bathrooms. This will also allow you to discuss their working relationship with us.
We offer an extensive range of finishes and fittings for your kitchen and bathroom designs, including specialised wood and stone veneers, and doors in any colour. In most instances we are able to present you with sample doors, colours and materials for your consideration.
Every detail is covered thoroughly so we can revisit you next time with a provisional design and quote. From planning through to installation. At GreyGreen we will work with you to design your perfect kitchen or bathroom, from the initial planning right through to installation.
A GreyGreen designer will visit you, in your home, to discuss your requirements and wish list, taking a full brief and carrying out a survey. This initial visit is FREE.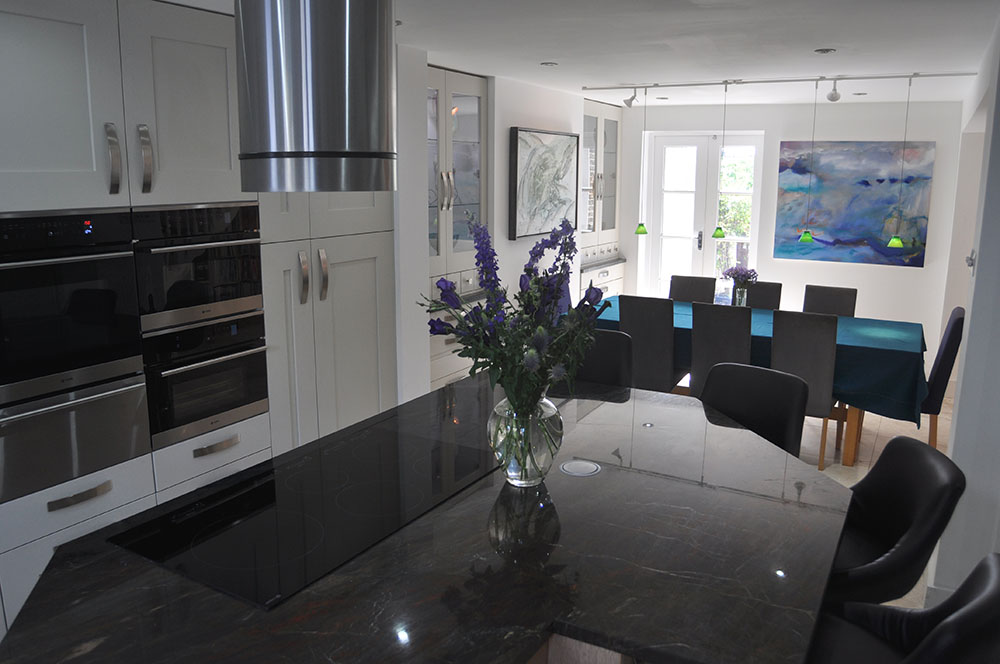 Anerley
Ashford
Balham
Banstead
Battersea
Beckenham
Bellingham
Bermondsey
Bickley
Biggin Hill
Blackheath
Brixton
Bromley
Camberwell
Clapham
Coulsdon
Crofton Park
Croydon
Crystal Palace
Dartford
Deptford
Dorking
Downham
Dulwich
Earlsfield
Eden Park
Elmers End
Epsom
Ewell
Forest Hill
Greenwich
Guildford
Hampton
Hayes
Herne Hill
Hithergreen
Honor Oak
Hounslow
Kennington
Kidbrooke
Kinston-Upon-Thames
Ladywell
Leatherhead
Lee Green
Lewisham
Merton
Mitcham
Morden
Mottingham
New Cross
Norbury
Norwood
Nunhead
Orpington
Otford
Peckham
Penge
Petts Wood
Purley
Putney
Redhill
Richmond
Sanderstead
Selhurst
Shooters Hill
Shortlands
Sidcup
Southborough
Southend
Southwark
St. Hellier
Stockwell
Streatham
Sunbury
Surbiton
Sutton
Swanley
Sydenham
Tadworth
Thornton Heath
Tooting
Tulse Hill
Wallington
Walton
Walworth
Wandsworth
Weybridge
Wickham
Wimbledon
Woodside
Woolwich